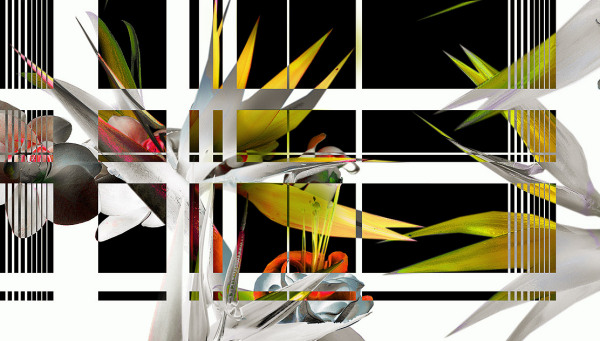 A digital art project that combines sexuality, math project and mixed media. An algorithmic driven nature.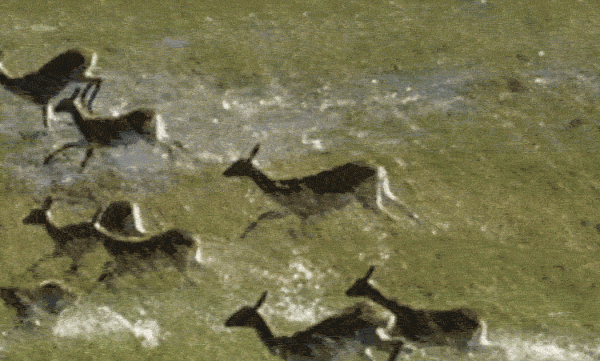 The running death is a multimedia art project involving photography, infinity mirror and explore light, space and energy. This work is inspired by the…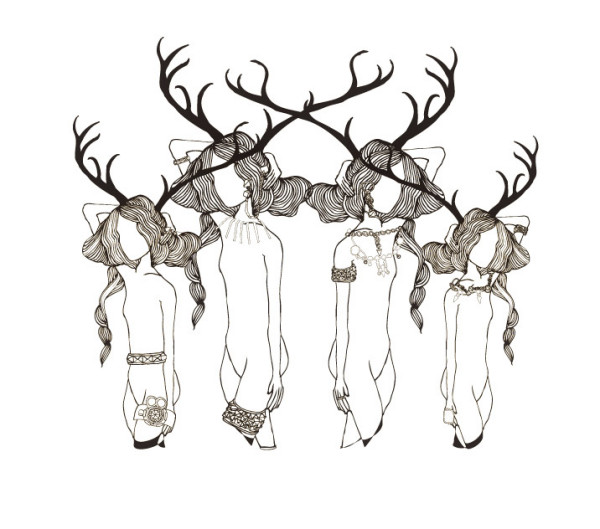 ART NEWS Interview, May 2014 — A florid, mysterious set of fine art inspired by nature folk stories, greek mythic psychedelia, biscuits and childhood dreams.